Smartron to launch first e-bike next month; raise USD 400 million, Auto News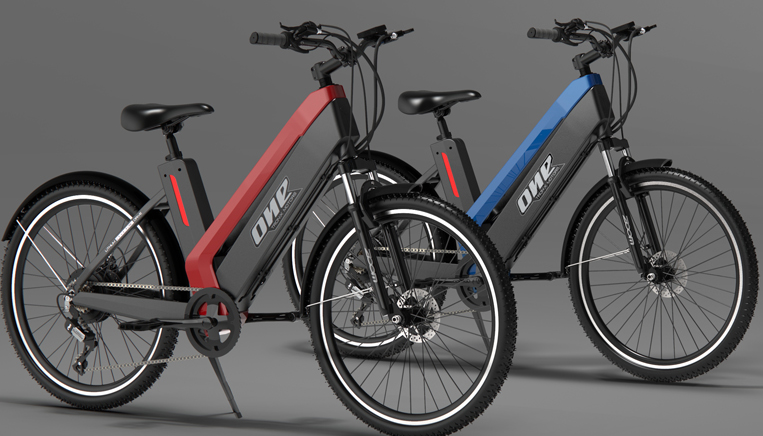 New Delhi: Technology products firm Smartron will launch its first IoT-enabled electric bike priced around Rs 50,000 in the first week of July and is looking to raise USD 400 million over the next few years to further expand its Electric Vehicle business.
Out of the funds to be raised, majority will be used towards growing the e-mobility business and launching new products besides expanding backend platform to support the hardware systems of its other business verticals such as smartphone, wearables and smart home.
The electric bike, with a speed limit of 25km/hour and a range of 50 kilometres, has been developed by Volta Motors, a startup engaged in creating electric mobility solutions, acquired by Smartron last year.
Volta Motors is now renamed as TronX Motors, based on its AI powered IoT platform TronX, which offers smart devices and sensors that can be remotely controlled by Smartron devices.
"The best part is it does not require a charging infrastructure as the battery is removable and can be charged anywhere. The speed has been capped at 25 km/ hour so there is no need of a license, Smartron Founder and Chairman Mahesh Lingareddy told ET.
The vehicle, which has a 500 W lithium ion battery and can be full charged in about 2 hours time, has been designed and assembled at the company's plant in Hyderabad and the battery is imported from Korea.
Also Read: SMEV asks Govt to reconsider subsidy on select two-wheelers under FAME 2
The company expects the electric mobility business to contribute about 10-15 per cent to the overall business in the next two years.
Lingareddy said the intelligent services equipped in the bike are from TronX such as lock unlock option, display unit and navigation system, among others.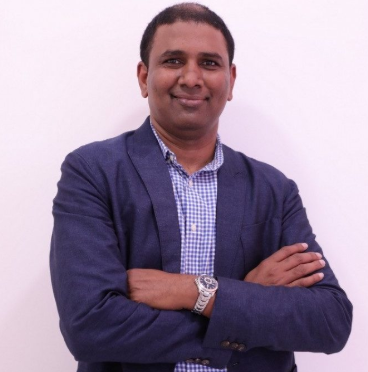 The Sachin Tendulkar-backed company will launch the bike in 12 major cities including Delhi NCR, Mumbai, Bangalore, Chennai and Pune, and service centres will be opened in each of these cities.
"Currently we are going ahead with 12 cities and each city like Delhi NCR would have 6-8 service partners located almost centrally," Lingareddy said.
With regard to funds required, he said we are planning to raise USD 300-400 million as we are working towards building a portfolio of hardware products with our own platform and services.
"Electric Vehicle business is very capital intensive and a lot of the capital raised would go to the EV portfolio, he added.
Stating that Smartron alone has raised close to Rs 300 crore so far, he said there is a need for more funds to create own backend platform that will support the entire ecosystem of hardware for other businesses and in partnering companies to broaden its IoT product portfolio in India.
The bikes, called as 'TronX One' have two modes, one in which the motor can be completely turned off and can be peddled like a bicycle. In the second mode there is a kick start option wherein the motor will come into picture.
It is integrated with an applications which allows to set an estimate range and fitness goals, among others from the smartphone.
Source link